Unleash the power of your online presence with Ghost Web Design based locally in Swindon, Wiltshire. We create captivating, user-friendly websites that make a lasting impact. From startups to established businesses, we tailor our services to your unique needs. Elevate your brand and attract more customers.
Ghost Web Design, Swindon, Wiltshire.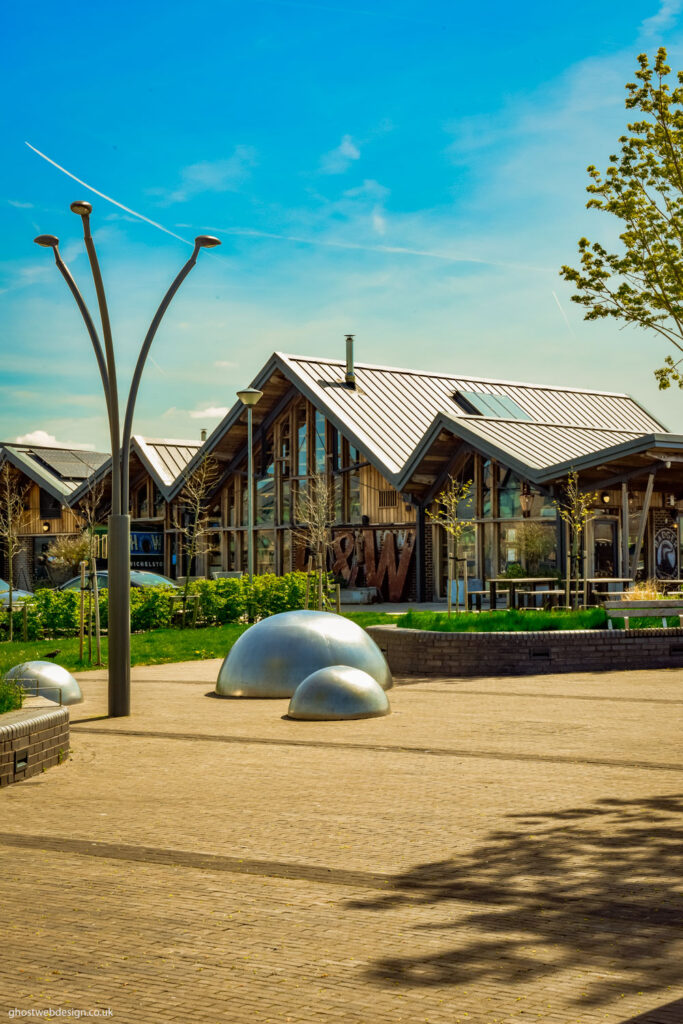 Website Designer Swindon
If you are looking to increase leads, sales, awareness or win new clients? Browse our web design portfolio and get in touch to see how we can help transform your website. We use a combination of SEO skills and web design techniques to ensure a stunning and professional solution, whatever your requirements. 
Working to a monthly budget set by yourselves we run Google Adword campaigns that achieve more cost effective results. The way we achieve this is by working with words and how they are placed on your website, balancing that with how popular the words are being used at the time. When your search keywords marry up with the words within your website correctly, the Google relevancy score rises and your costs come down giving you the ability to gain a larger market share.
Web Design Swindon | Wiltshire Website Designer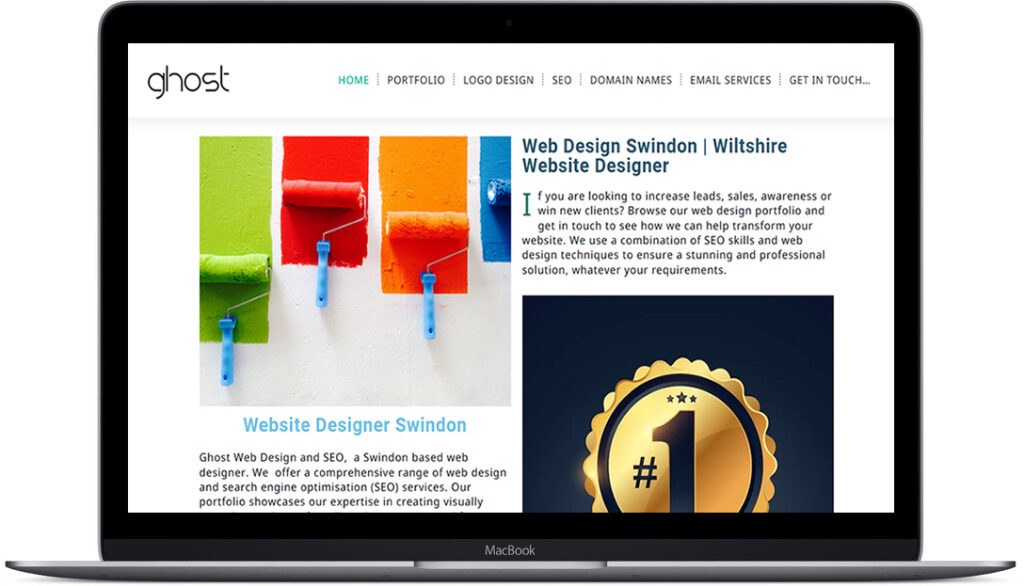 We construct websites to make them work in a way that Google, Yahoo and Bing search engines intended. This Search Engine Optimisation work lifts your websites search ranking and reduces the amount you pay on Pay Per Click advertising.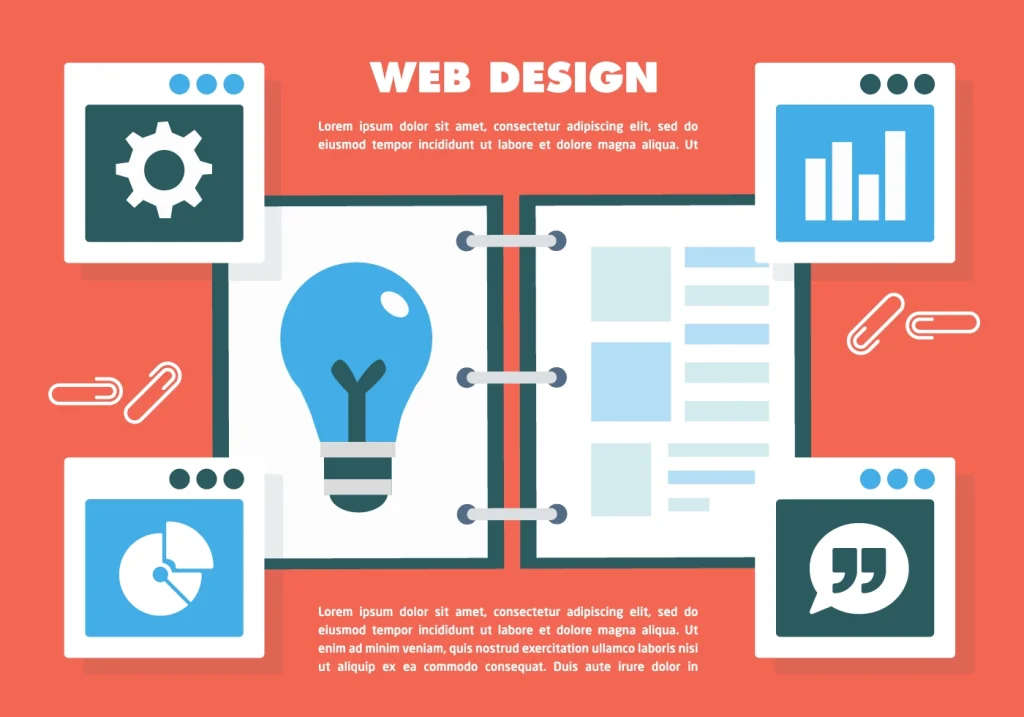 Ghost Web Design offering a comprehensive range of web design services. Our portfolio showcases our expertise in creating visually appealing and user-friendly websites, optimised for search engines.
Submit this form to get in touch